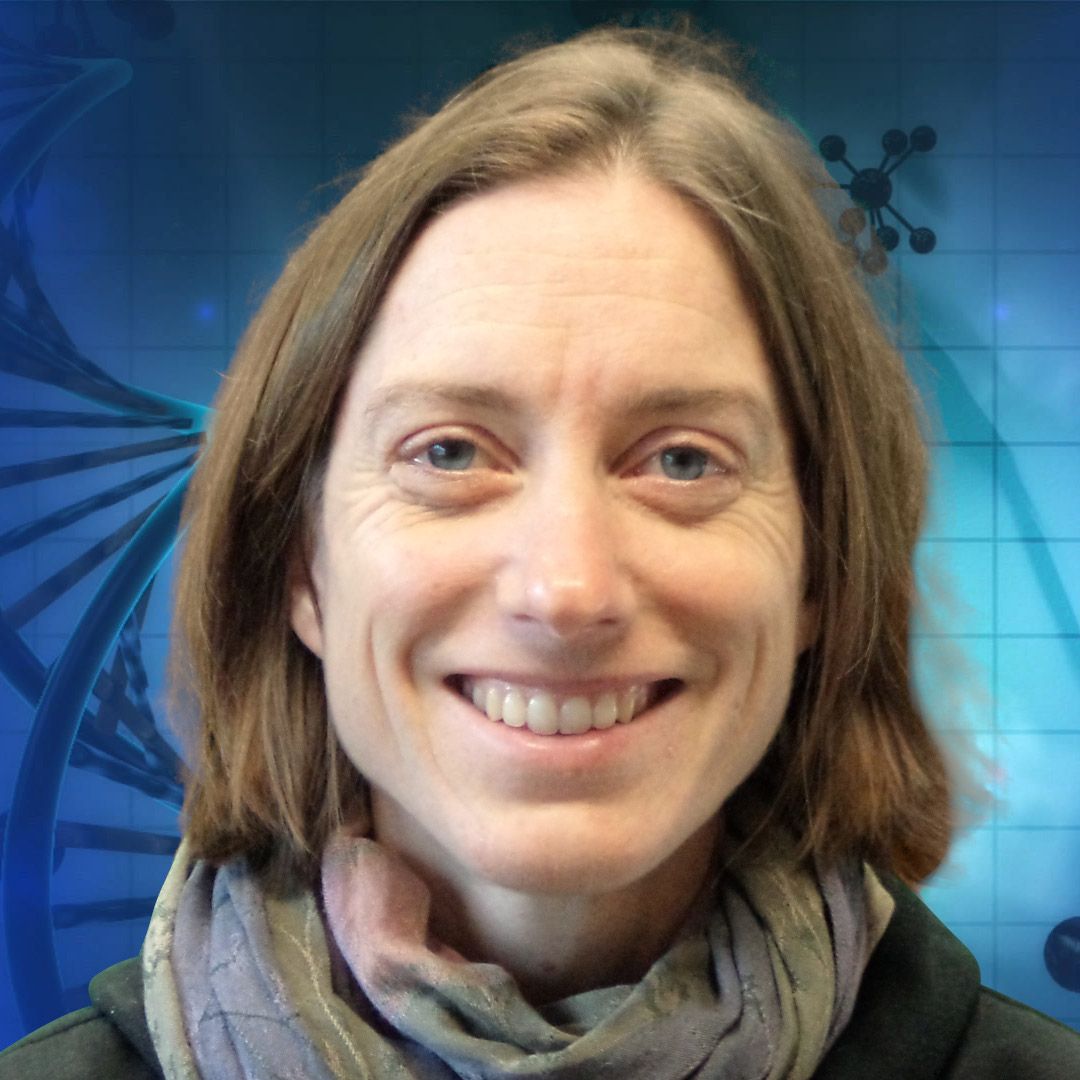 Aurélie Laugraud
Bioinformatics Scientist, AgResearch Ltd.

Aurélie enjoys using her strong communication and interpersonal skills to facilitate teamwork on complex projects which require a variety of expertise and people to succeed.
Bioinformatics scientists are often called upon as translators between biological problems and IT solutions. Aurélie likes building bridges between those disciplines.

Previous Work

Prior to shifting to Aotearoa New Zealand, Aurélie was part of a team in France that specialized in breast cancer research.