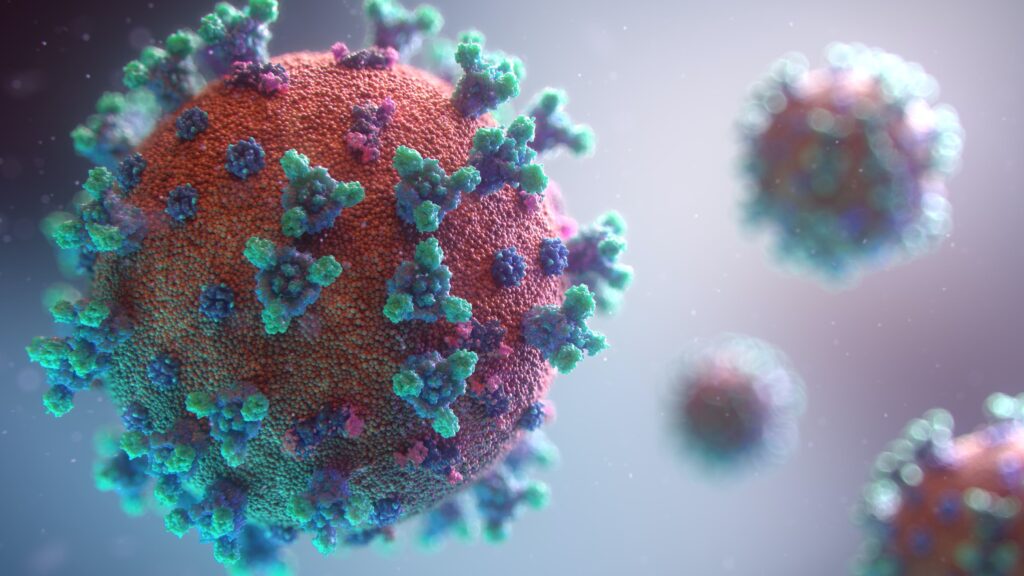 Genomics & COVID-19
This is not a place for medical advice or government updates. Please go to the official website for that information.
This is a collection of articles which explain the role genomics is playing in addressing the challenges of the pandemic.
If you have come across an article which would encourage understanding please send us a link.
In Depth Article
Genomics: How A Cutting-Edge Field Is Fighting COVID-19
Joep de Ligt and Shaun Hendy @ the eResearch 2021 Conference