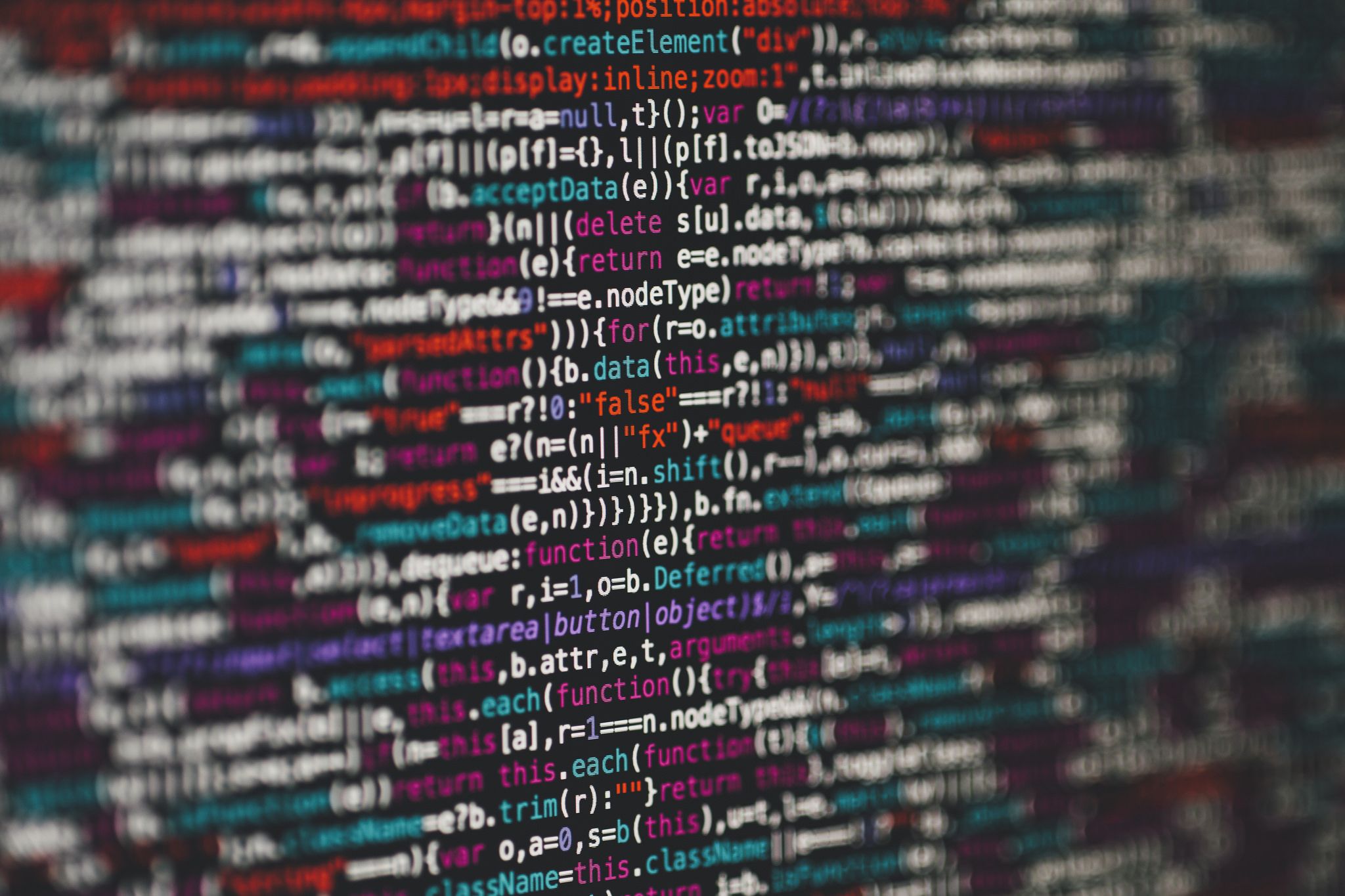 Public Bioinformatics Platform
By building a transparent, end-to-end automated platform, we can help address a key challenge facing science everywhere - the reproducibility crisis.

Genome scale research produces massive amounts of data that need to be processed into something useful. In the past, it required a huge investment in computers and infrastructure, which limited this kind of work to very large organisations. This is no longer true.

Modern computing practices and open standards based cloud computing are now accessible to anyone, anywhere on an affordable pay for what you use basis.

The is project is a close collaboration between GFANZ and Catalyst Cloud.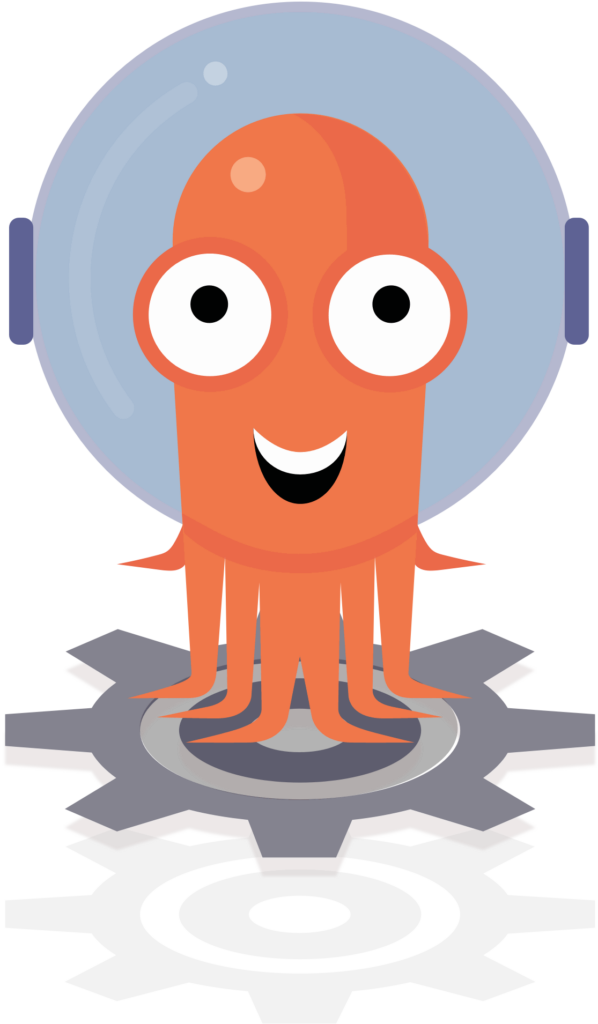 Through research about the state of bioinformatics tools and education done by the Palmerston North Bioinformatics Meeting group we defined the key set of issues in the field. We are addressing those issues by working with cutting edge open cloud computing technologies. Our aim is to build a best-of-breed bioinformatics platform that can be used by anyone, anywhere thereby democratising this area of research.