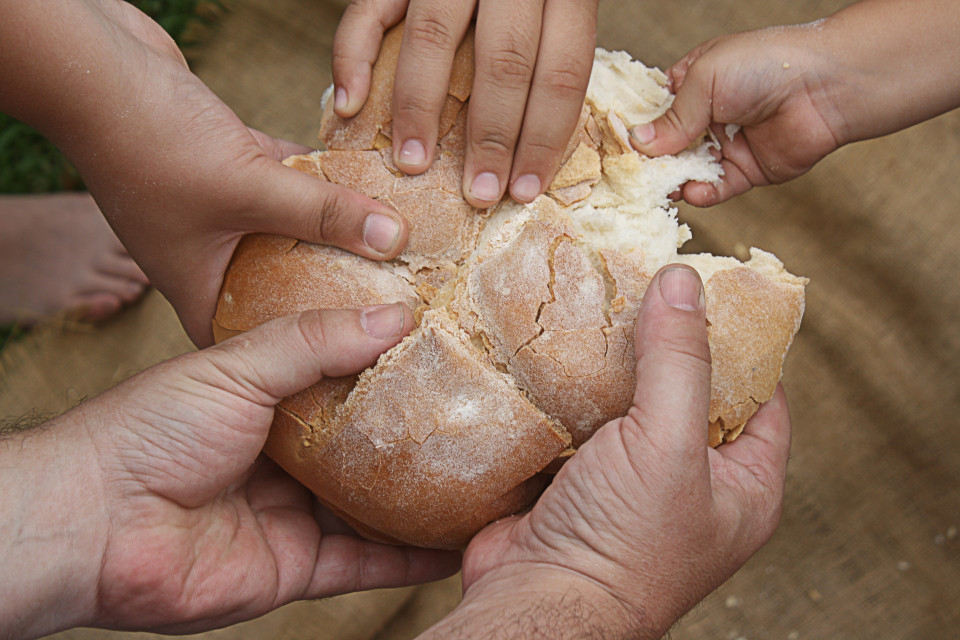 Acknowledging Our Contributors
The good work done by GFANZ is made possible by the contributions of many people and organisations. We show our gratitude by listing them below.
While we make every effort for this to be a complete list, there may be accidental gaps. If you notice one, please let us know so we can show our thanks.
Alana Alexander – Genomics Terms Contributor
Ange Hura – Kiwi Whakapapa Project
Catalyst Cloud – Cloud Computing Resources & Technical Assistance
Decode Science – Organisational Member
Docker – Container Repository
Dragonfly Data Science – Organisational Member
Georgia Carson – Early Career Researcher Connector
Gitlab – Software Development Platform
Health Hub Project Palmerston North – Organisational Member
Isabel Castro – Kiwi Whakapapa Project
Libby Liggins – Ira Moana
Lisa Warbrick – Indigenous Genomics Institute Lead
Lucy Stewart – Former Early Career Researcher Connector
Malin Undin – Kiwi Whakapapa Project
New Zealand Open Source Society – Video Conferencing Service
Peter Lockhart – Kiwi Whakapapa Project
Richard Winkworth – 'What is genome sequencing?' Contributor
Richard Witehira – Kiwi Whakapapa Project
Sean Bisset – Website coordinator
Shannon Ormond – Membership coordinator
Simon Hills – Kiwi Whakapapa Project
The Elshire Group Limited – Palmerston North Bioinformatics Meeting Sponsor