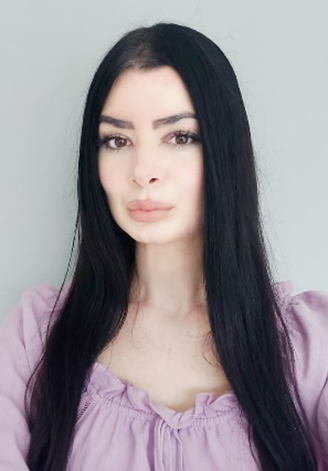 Ellen Dixon
Steering Committee Member at the Global Student Forum (GSF)
National Education Officer for the New Zealand Union of Students' Associations (NZUSA)
Pacific Student Consultant on the UNESCO GEM Report 2021/22
Manager at the Housing Advice Centre (HAC)
Doctoral Scholar in International Relations (IR)

Ellen is the Consociate Representative on the GSF for 2021/22, and the 2021 National Education Officer for the NZUSA. She chairs the global Postgraduate Affairs Working Group at the GSF, and aids the Human Rights and Rights for Indigenous Students groups. She ran the NZUSA National Education Committee and National Postgraduate Working Group, and sits on the two national academic quality groups for universities: Universities New Zealand's Committee of University Academic Programmes, and the Academic Quality Agency Board.

Ellen has been part of the student movement since 2017, having worked with several local students' associations and having been Vice President Advocacy for Victoria University of Wellington's Postgraduate Students' Association. Ellen is the current Manager of the HAC, where she oversees educational projects in housing with the Ministry of Social Development.

Ellen is a metatheortician and an absurdist. She is a Doctoral Scholar in IR at Victoria University of Wellington, specialising in "biopolitical sovereignty": the constitutional breaches of liberal-democratic societies through performative biological and physical violence on citizens. She holds a BA in Sociolinguistics from Massey University, and a Master of IR and Diplomacy from the University of Canterbury.