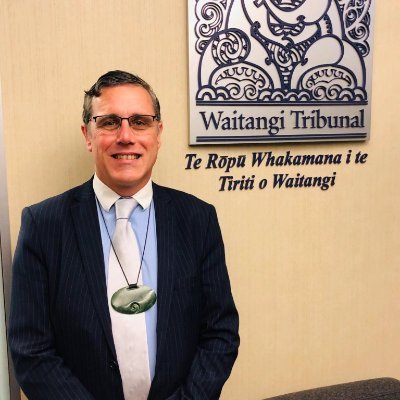 Karaitiana Taiuru
Title: Māori AI/Data and Emerging Technologies Ethicist & Kaupapa Māori Researcher.

Iwi affiliations: Ngāi Tahu/Ngāti Kahungunu/ Ngāti Toa & Rārua/ Ngāti Hikairo/ Tūwharetoa / Ngāti Hauiti / Ngāti Whitikaupeka/ Pākehā.

Dr Taiuru is a leading authority and a highly accomplished visionary Māori technology ethicist specialising in Māori rights with AI, Māori Data Sovereignty and Governance with emerging digital technologies and biological sciences. He brings extensive expertise in mātauranga, tikanga Māori, te Tiriti and advocacy for digital Māori rights and data sovereignty and a profound understanding of the intersection between Māori knowledge and emerging technologies.