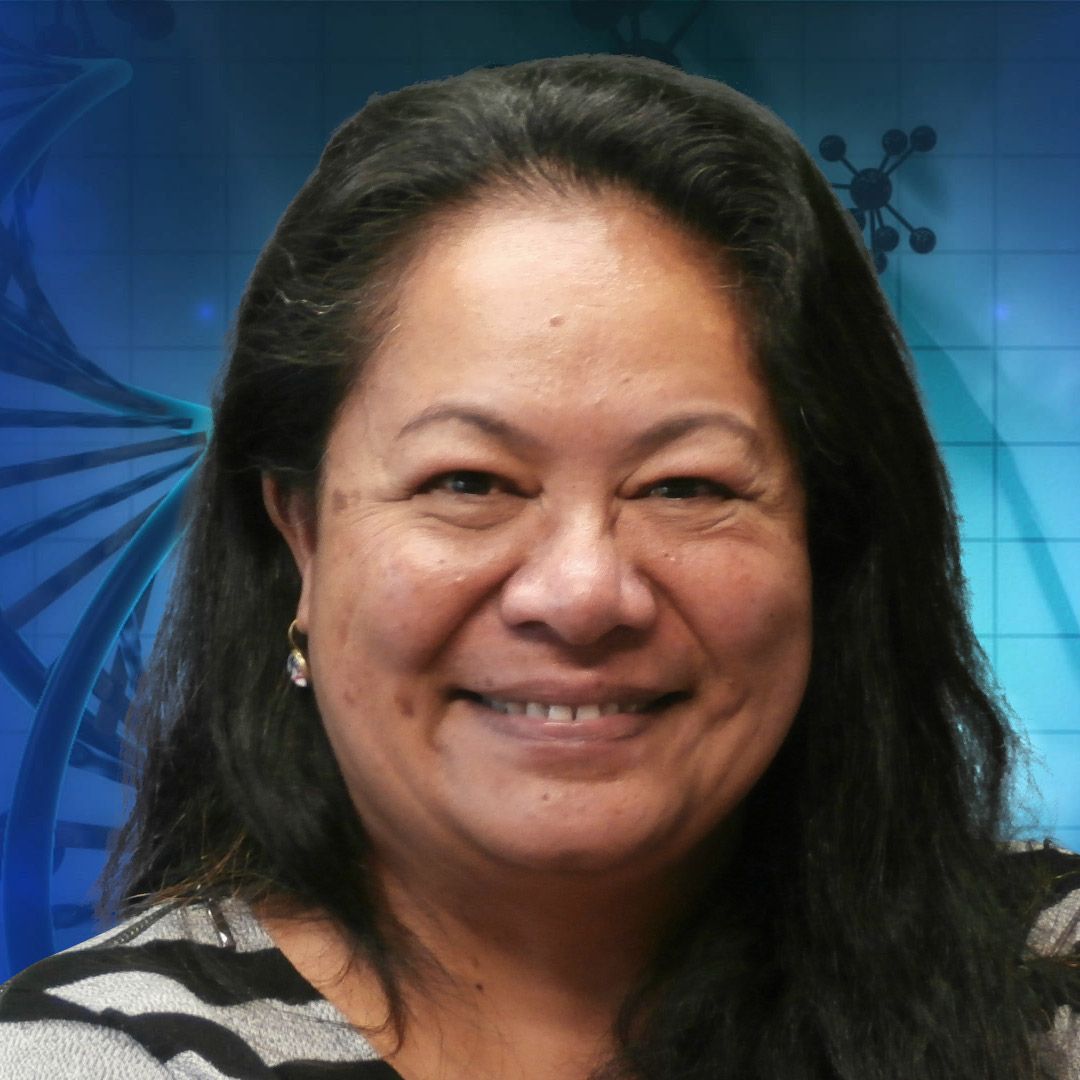 Lisa Warbrick
Te Atihaunui a Paparangi, Ngāti Maru, Ngāti Awa, Ngāti Rangitihi

Managing Director, Smith Warbrick & Associates Ltd
Continuing nearly 20 years of mahi contributing to the well-being of whānau, hapū, and iwi through relationship engagement, Māori agribusiness and Māori economic development.

Kaewhakahaere, Manawatu-Whanganui Māori Agribusiness Collective
Supporting the collective engagement of regional whenua Māori to develop their land interests for the benefit of their whanau led by whanau.

Kaewhakahaere, National Whenua Māori Roopu
A recently formed collective of national whenua Māori landowners committed to shared values as we navigate mutual interests.