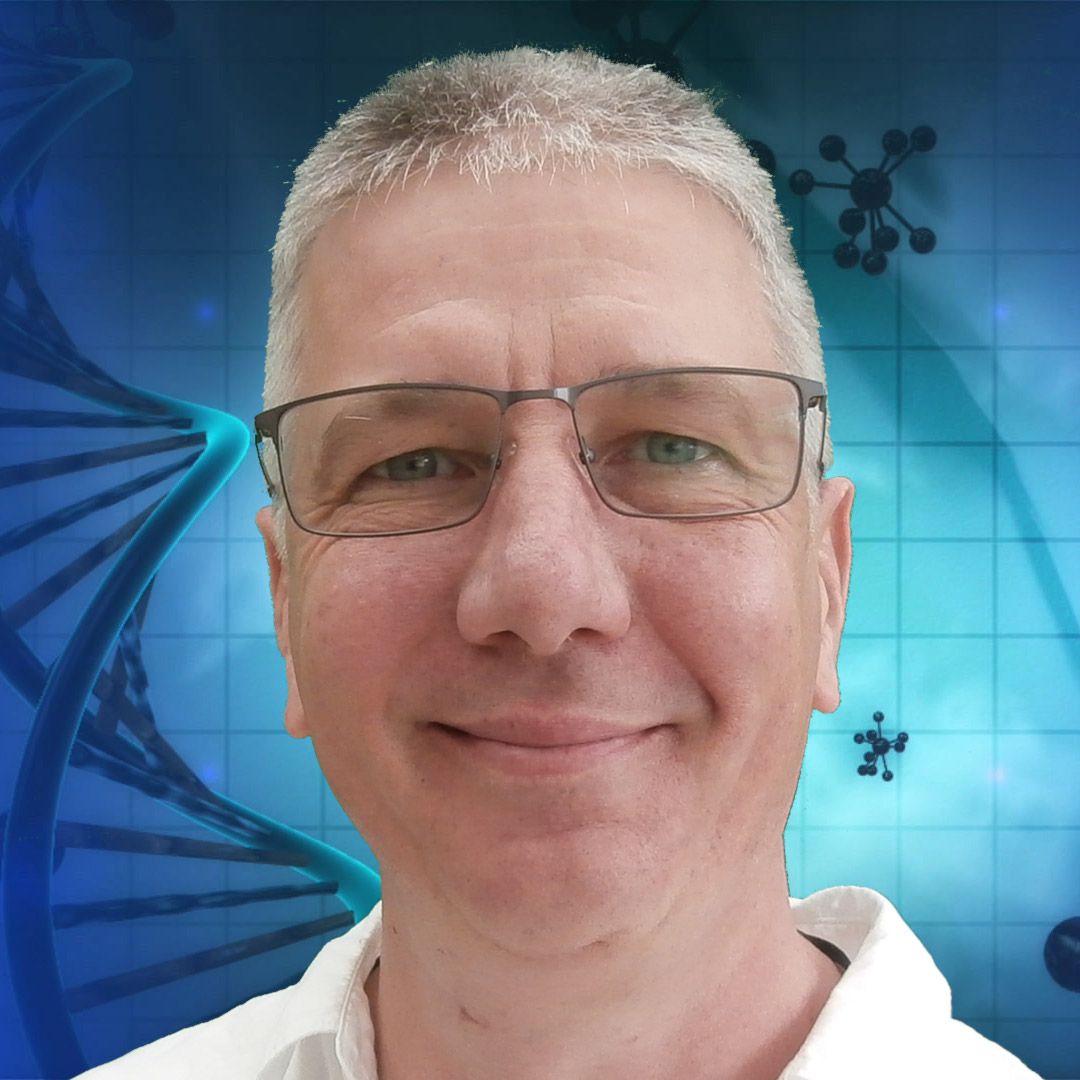 Rob Elshire
Google Scholar

Director, The Elshire Group Ltd

Providers of international genotyping-by-sequencing services.

Genomics Technology Innovator

Rob was the lead developer for the genotyping-by-sequencing (GBS) technology at Cornell University. It was better, faster, and cheaper than other DNA analysis methods. They made it free to use (no license fees) and trained many researchers. Here in Aotearoa, GBS is being used by many of our Universities and Crown Research Institutes. From kiwi fruit (breeding PSA tolerant gold varieties at Plant and Food Research) to kiwi conservation (the Kiwi Whakapapa project at Massey University) - all through our primary industries and our natural world.

Bioinformatics & Reproducibility

As access to genomics data became easier and less expensive, the next major problems in genomics science were computational. Our public bioinformatics platform is intended to help solve the problems of access, cost, reproducibility, ease of use, etc. We hope to help increase equitable engagement with genomics science for everyone and help address the reproducibility crisis.