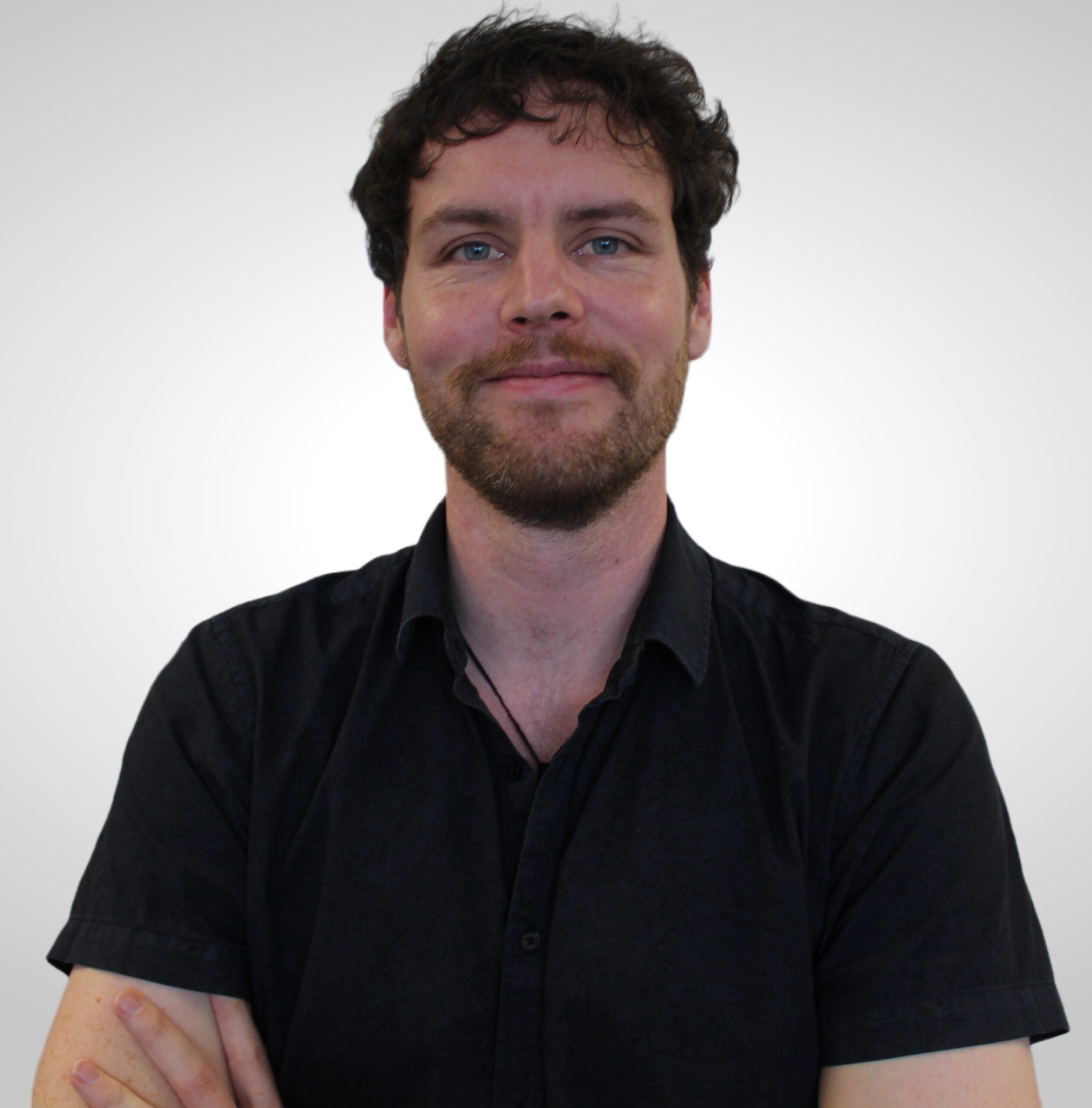 Sean Bisset
Bioinformatics enthusiast

Sean completed his PhD in Biochemistry at Massey University in 2019, followed by a couple of years working as a postdoc in Sweden. Following this he returned to the Southern Hemisphere to explore working in science commercialisation. He is currently learning the in's and out's of science business as COO of Massey University start-up Nanophage Technologies. Outside of this, Sean has a passion for biology, bioinformatics and helping people - all things important to GFANZ!

Currently Sean is working as the Website Manager for GFANZ, and helping out in other ways where he can.